Hi All,
I'm pretty sure I want to reduce my fleet to fund sound for my 'core' stock.
First task will be to sell my two Heljan 47's.
Both look amazing, weathered to the condition they were last seen in on the main line.
47 467 (more images in posts below)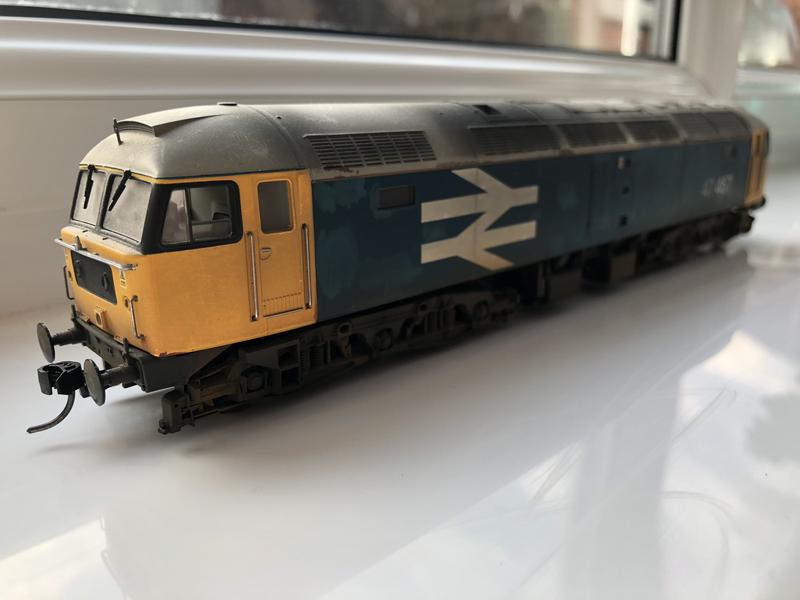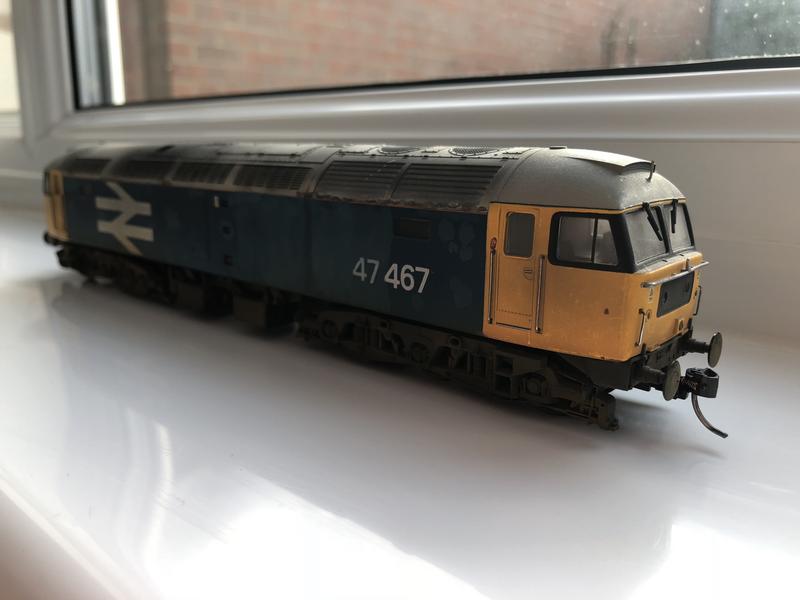 47 847 (more images in posts below)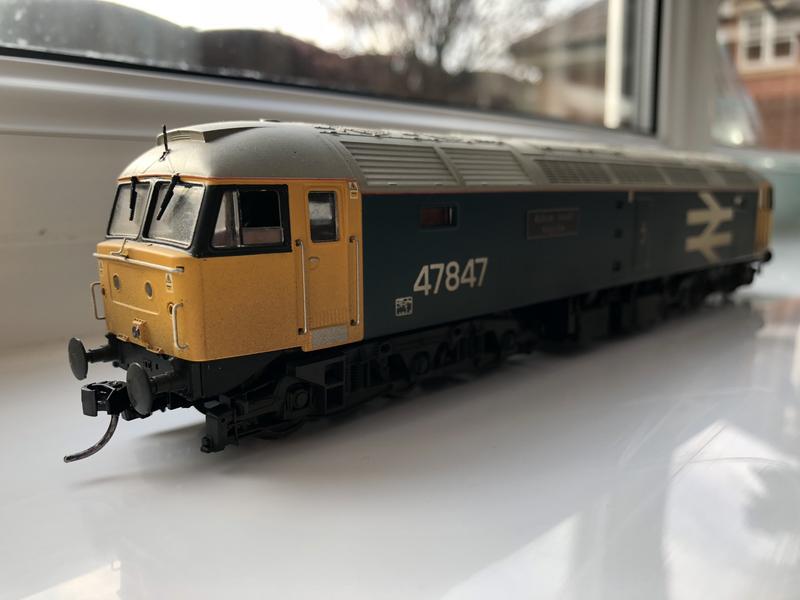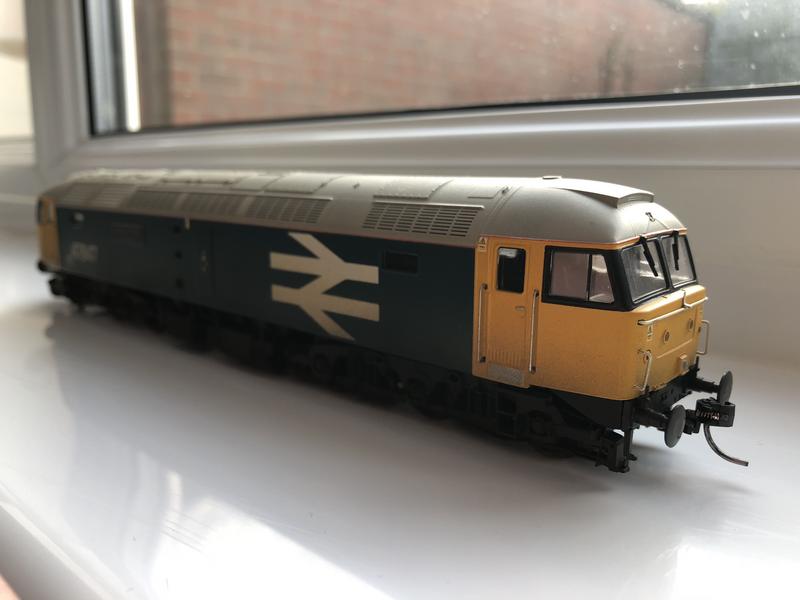 Both run very well but I have too many locos and these two are the unlucky ones that lost the coin toss first! (I couldn't choose which ones should go!).
I have the boxes for both. Kadees fitted at the moment, but can switch them back to standard couplings (NEM pockets - so simple switch) if required.
DCC chips fitted at the moment (one is address 467 and the other address 847.. surprisingly!).
Am looking for £85 each with DCC chips or £70 each DC only.
P&P would need to be paid by the buyer - not sure how much yet but should be £5-10 each/for both. Or can be collected/seen running (on DCC) near Derby.
Thanks,
Steve.